(Notes: You may have to scroll down or right to see chart.)
There are 0 descendants (plus spouses) in this tree.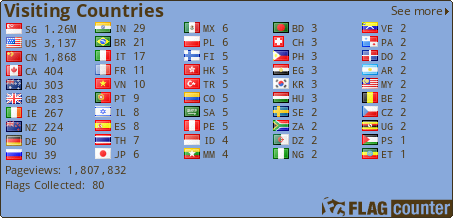 Free counters
DiFava/Brandt Family Tree - created and maintained by Larry/Linda DiFava Copyright © 1998-2023 All rights reserved.
This site powered by ©, v. 11.1.2, written by Darrin Lythgoe 2001-2023.