Media: Family of Natalie DIFAVA

= At least one photo, history or other media item exists for this individual.
DiFava Side

Parents

Grandparents

Great Grandparents

2nd Great Grandparents



Teresa Side

Parents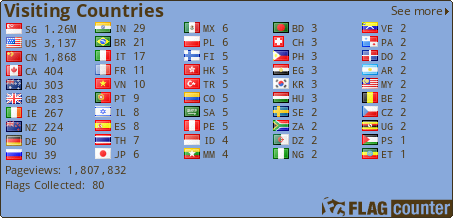 Free counters
DiFava/Brandt Family Tree - created and maintained by Larry/Linda DiFava Copyright © 1998-2023 All rights reserved.
This site powered by ©, v. 11.1.2, written by Darrin Lythgoe 2001-2023.